Our Services
Simtech Industries, Inc. offers a wide variety of services to meet your machining, grinding and tooling needs.
Our capabilities include:
Grinding- OD, ID and Surface/Rotary (carbide, steel, etc.)
Conveyor assemblies - slats, rollers, etc.
Reverse engineering services

NAICS 332813, 332721 & 333512
Simtech Industries Quality Assurance
Simtech Industries, Inc. is committed to quality and consistency. We are constantly striving to implement new ways to adhere to a high mark while providing our clients with their orders in as short a time frame as possible. It is not only our goal, but we understand it to be our responsibility to provide our clients with the highest quality products.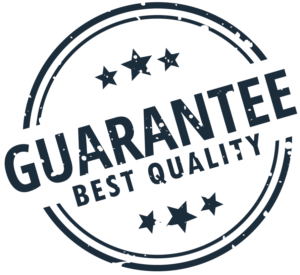 The inspection process at Simtech Industries, Inc. begins immediately upon receipt of our materials. All materials are inspected to ensure consistency and are re-inspected throughout the entire process, right up to shipping. We inspect 100% of our parts and catalog all of our orders prior to shipment.  We have our own written Quality Assurance program that is specific to our operations and available upon request.
We look forward to helping you with your next project!
Fill out the Quote Form below we will get back to you as soon as we can!